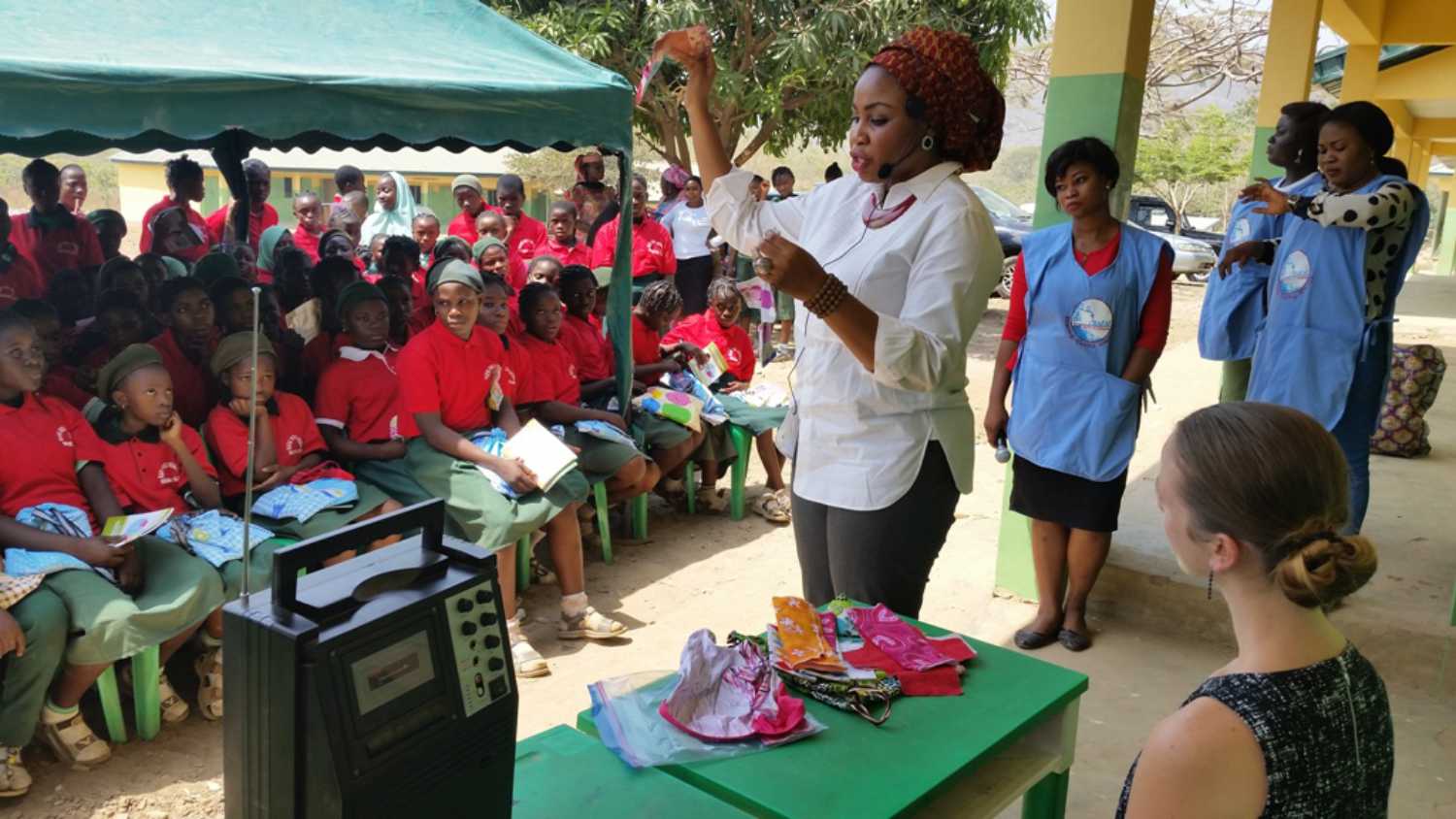 Our Services: Research. Capacity Building. Advocacy.
By engaging communities, HAFAI helps make sure that immunization is universally recognized as an essential practice to protect the health of all children. HAFAI works with community leaders, civil society organizations, health ministries and media to provide caregivers with reliable information on the safety, effectiveness and availability of vaccines. Adapting immunization services to local needs and values takes into account cultural norms, gender dynamics and other social factors so that these do not stand in the way of any child being vaccinated.
AT HAFAI WE ENGAGE AND INFORM COMMUNITIES
HAFAI uses participatory communication strategies to increase demand for immunization. Community by community, these strategies help health workers and local public health officials tailor their services to the public so more people can access and demand vaccines. As health workers are often the primary source of immunization information for parents and caregivers, HAFAI helps health staff improve their professional skills, including interpersonal communication to enable them adequately deliver their services.