Empathy Across Cultures – Tools for Global Solidarity
Black History Month was celebrated throughout the entire month of February with participants from GLOW (Girls Leading Our World) Club in five (5) states including Abuja Nigeria. Participants were introduced to Black History Month and the contributions of black Americans in American history and their struggle for freedom and equality. Black history month is an opportunity to learn about ways to build empathy and talk about American history that has had a tremendous effect on blacks living in America. It is also a chance/ for participants to understand how racism and colorism has affected them and their communities. During the celebration month, participants understood the effect of racism and colorism in their lives and that of their communities, they learnt that colorism can create an unfair treatment for dark people and favor girls that are of a light skin color and in India, eligibility for marriage/elegance, charm and beauty is often associated/connected with skin tone/complexion.
Discrimination against members of a particular race or color is unacceptable, inhuman and totally wrong and may lead to disunity. Discrimination can be in any form and talking/enlightening participants about it can help them recognize, understand and know discrimination once they see it. In the entire month of February, the girls that participated understood and are now aware of the importance of unity and solidarity. Participants were further encouraged to shun racism, colorism, classism and stereotype and are now aware of the issues people of color face/experience every day.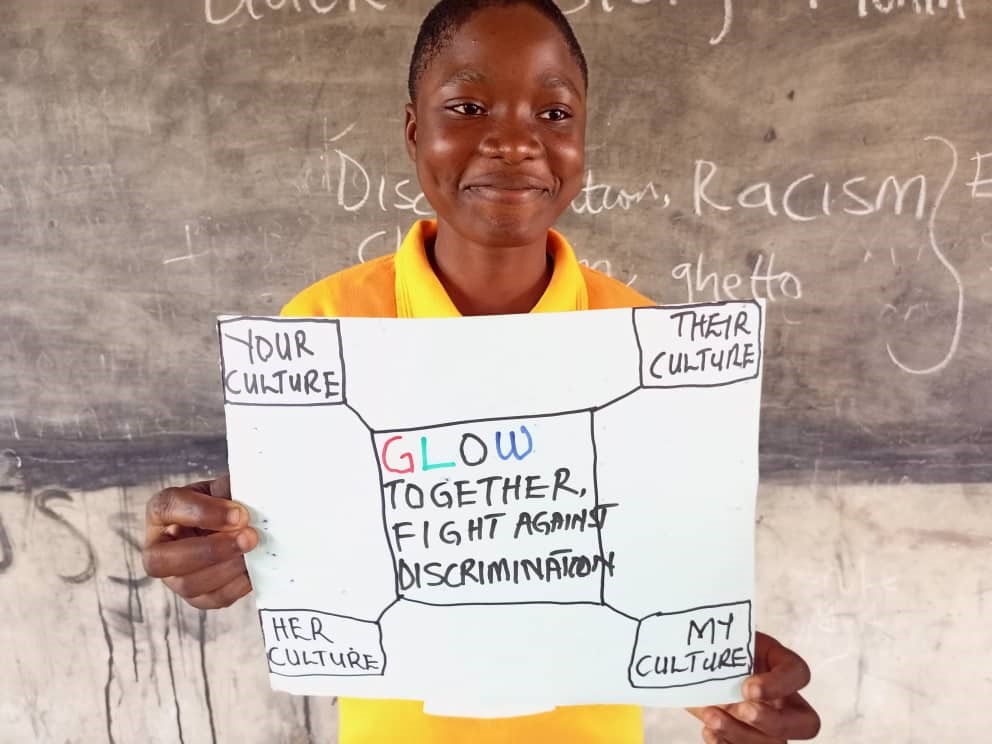 The mentors shared stories with club members of intercultural connections from empathy across cultures about people that come together from different racial or cultural backgrounds to combat unfair treatment because of prejudice and discrimination. Solidarity was defined and explained to participants as the union of interest among members of a group and when people match in a group, holding signs and chanting slogans, it means they are in solidarity or united behind a common goal.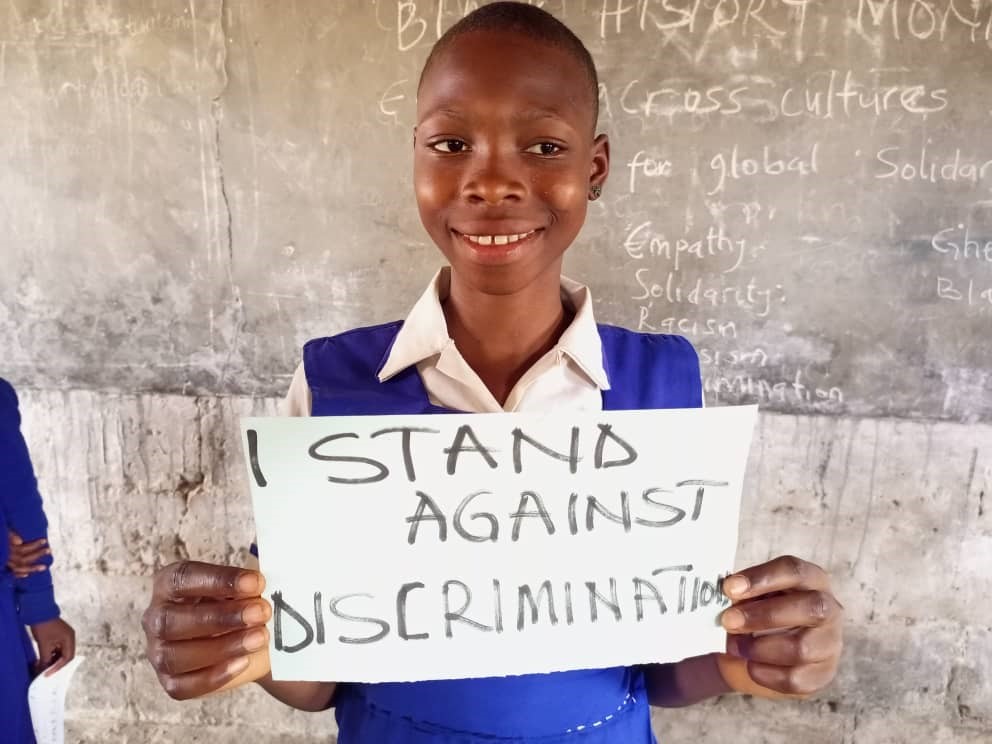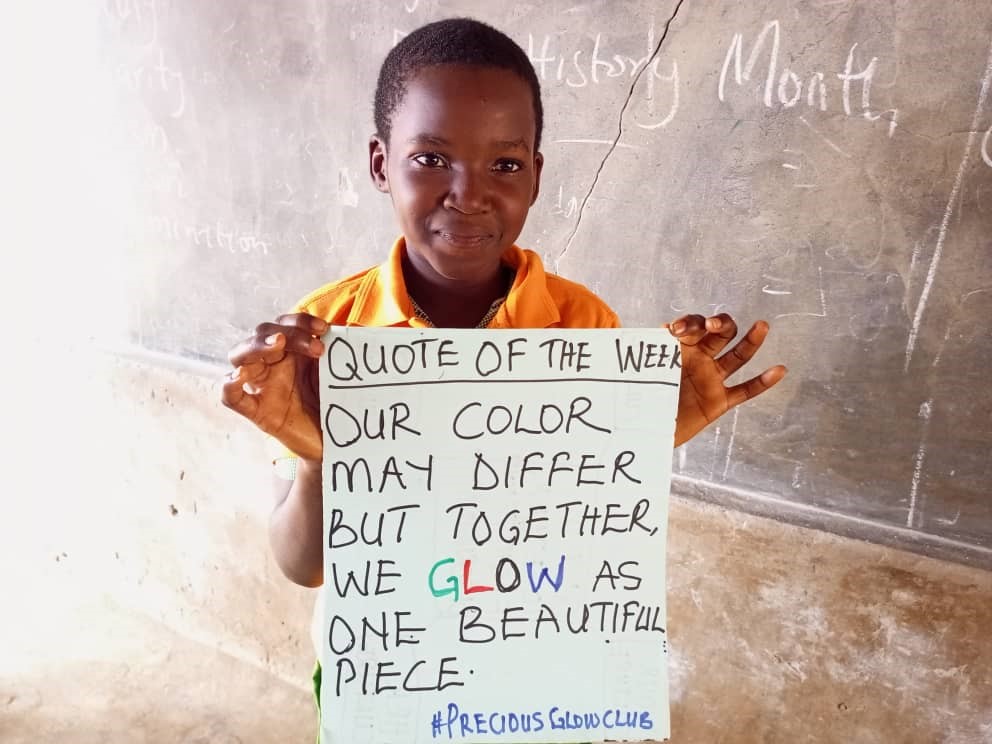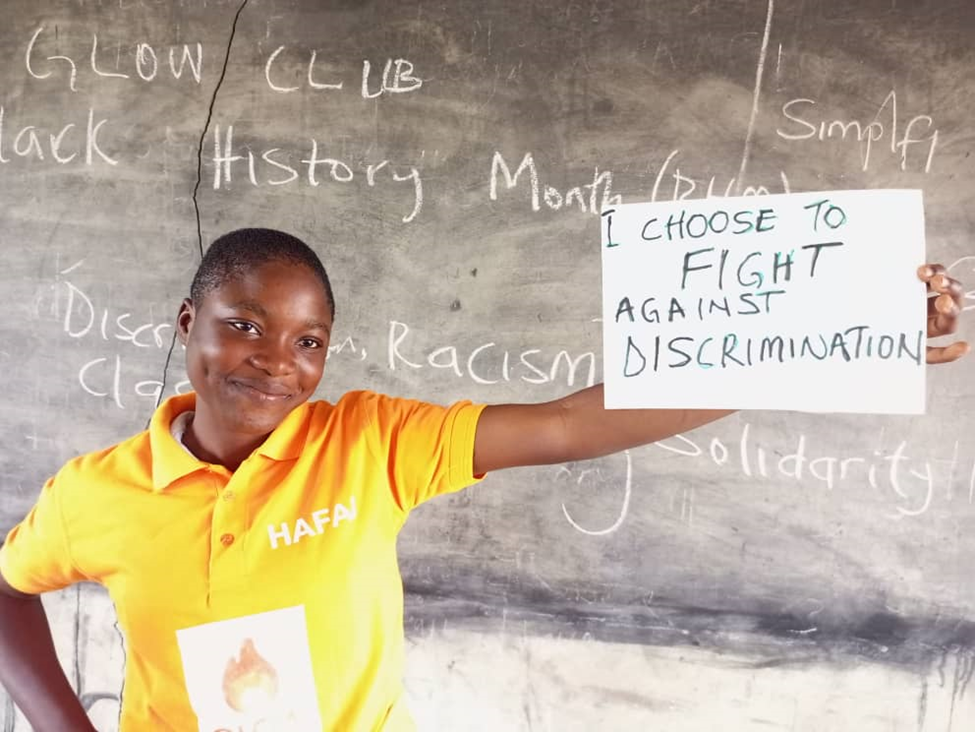 The mentors shared the story of Grace Lee Boggs who was born in 1915 in Rhode Island, USA. Boggs got a scholarship to go to Bryn Mawr College, where she got her PhD but couldn't get a job, because of anti-Asian racism. She later got a low-paying job at the University of Chicago where she earned only $10 per week. She was offered free shelter in a rat-infested basement because she couldn't afford to pay her rent, she then notices a group of Black people in the neighborhood protesting poor living conditions including the rat-infested housing that was widespread in their community. Boggs notes that though she had been aware of the levels of poverty and political disempowerment in Black communities, this experience transformed that idea from an abstract concept to an experience that touched her own life and suddenly bound her to this shared struggle.
Boggs was a strong believer in the power of young people to transform their environments, as well as the importance of rising to support them in that process. In 1992, she assisted to establish Detroit Summer, an organization inspired by Fannie Lou Hamer's Freedom Summer, with an emphasis on rebuilding the city of Detroit. The organization, is a multi-racial, inter-generational collective its members are "working to transform themselves and their communities by confronting the problems they face with creativity and critical thinking. They organize youth-led media arts projects and community-wide potlucks, speak-outs and parties." Two years after the dead of James in 1993, the James and Grace Lee Boggs Center Community Leadership was formed to honor the legacies of both James and Grace as activists and theoreticians. Boggs is among the figures who have expanded the ways that Asian American women can show up in politics organizing and ally with Black people. Boggs wasn't the only Asian American person who has worked in close solidarity with African Americans, Boggs' life is a powerful example of the social change work that can emerge when people realize that their fates are conjoined and take aligned action.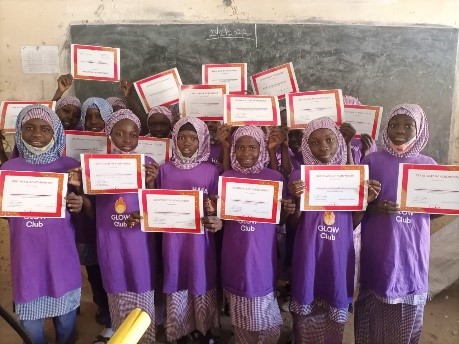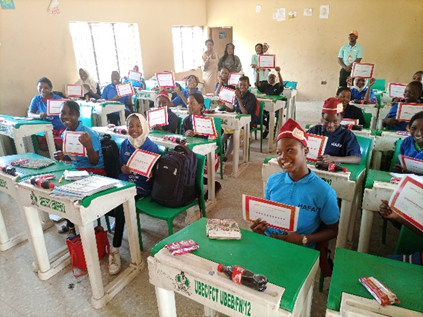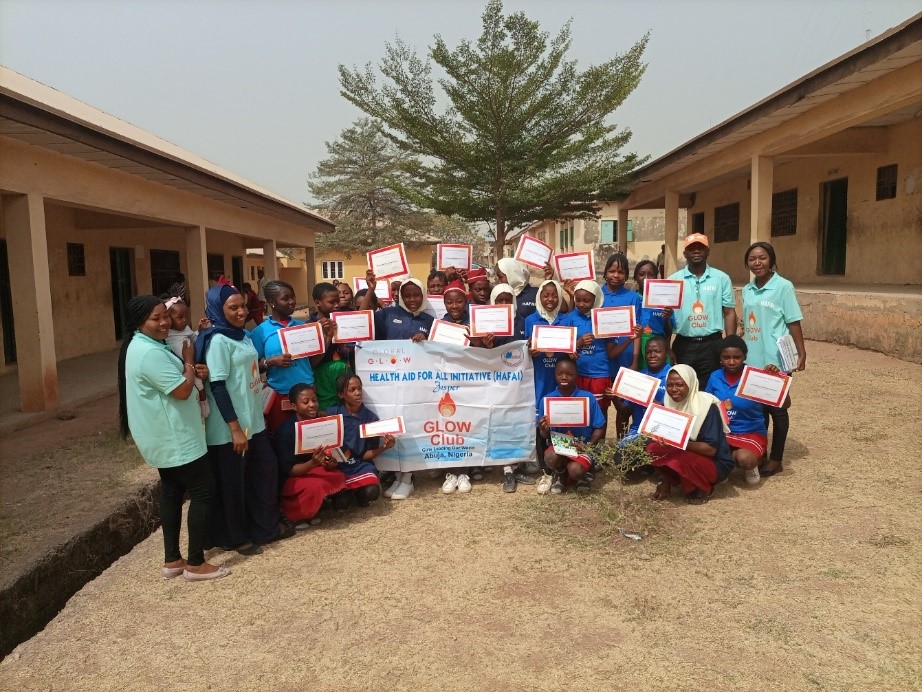 Some common terms used;
Racism: Differences in physical characteristics (e.g. skin color, hair texture, eye shape, nose structure) are used to support a system of inequalities.
Classism: Discrimination against people based on their socioeconomic status. The system of oppression of the lower and middle class to the advantage of the upper class.
Discrimination: The unjust or prejudicial treatment of different categories of people or things, especially on the grounds of race, age, or sex. Discrimination occurs when a person is unable to enjoy his or her human rights or other legal rights on an equal basis with others because of an unjustified distinction made in policy, law or treatment.
Solidarity: Support by one person or group of people for another because they share feelings, opinions, aims, etc.